Core Services
HR Architect
HR Consulting
Placement & Staffing
Legal Consultant
Payroll Management
Campus Recruitment
Supplementary Services
Core HR Training
Recruitment Training
Soft Skill Customized Corporate Trainings
Designing CSR Activities
Recruitment Services
At SAi Management , we not only provide recruitment consultancy services to our clients but help them to get human assets with all aspect. We help our clients to get the suitable candidates, cultivate them and retain them. Our comprehensive recruitment and staffing solutions as HR consultants ensure the delivery of profitable propositions.
We have designed & implemented the procedures that help our clients to attract & hire the best suitable talented aspirant from available pool of candidates in market.
We provide our client companies with not only bunch of suitable talent, but also discuss with them on their best fit availability, comparative benchmarking and a comfort knowing of candidates.
At SAi Management, we carefully follow best designed recruitment & selection process. Which starts right from Client Mapping (Understanding the client's existing activities & future plans, Organisation Structure, Expansion plans, Perpendicular Integrations & staff needs), Job Mapping (Job Title, Principal Accountabilities, KRA, Working Terms), Candidate Search (Database, Executive / Talent Search, Head Hunting, Online Talent Search), Profile Mapping (Evaluation, Offer Negotiation & Finalisation, Joining Formalities).
HR Services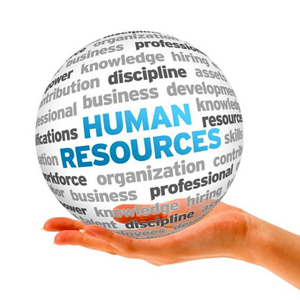 SAi Management tries to take care of all life cycle needs of the company for manpower augmentation in various modes related to continuous or seasonal nature by providing administrative, technical or project based professionals vide an outsourced model. We offer strategic outsourcing solutions that give you intellectual capital which may not be available in-house.
Ethos helps organizations focus on their core HR activities by also handling all the backend processes in an efficient and time-bound manner. We help companies with access to the same economies of scale, efficiency and expertise that otherwise would be quite resource intensive.
Our services range from but not limited to:
  Consultation for designing and implementing system and sub-systems for HR
  HR Process outsourcing [deputation of HR resource from our side]
  Payroll processing
  Support for labour and other employee related license and approval
  Designing and rolling out formal induction process for the new incumbents and shop floor team in regional or   national language
  Designing and putting in place the entire boarding and relocation plan for recruitment of entire operation team
Recruitment Process Outsourcing (RPO)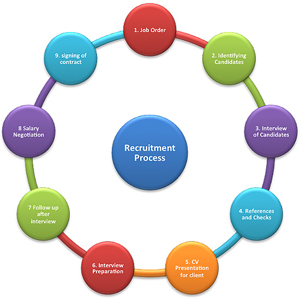 When a company entrusts the responsibility of the internal recruitment process of one or more Departments or the entire company to an external agency, it is termed as Recruitment Process Outsourcing. All the activities related to employee recruitment and management like calling potential employees for interviews, conducting interviews, screening the candidates for suitability and eventually hiring are handled by the external parties.
Recruitment Process Outsourcing is a type of Business Process Outsourcing. It involves 'Total Outsourcing' i.e. all the processes related to recruitment are transferred for a long and undefined period. The external agency assumes the ownership and responsibility of the entire process of hiring employees. It is different from 'Occasional Recruitment Support' where only an external agency is only hired for a temporary or contingent period. There is no element of responsibility transfer and it is more in the nature of buying services from a third party.
HR Architect
HR architects specializes in bringing a business approach to your organization's human resources practices and in linking these practices to your strategic plan and desired results. Acting as a business integrator, we understand your human resources needs, at both the planning and implementation level, and identify creative ways to get you there. Applying a coaching style, we take a creative yet structured approach when completing consulting projects in the areas of human resources planning and strategy, employee development strategies and design work, customized training solutions, meeting and planning facilitation, and human resources practices and processes. By looking at the full picture in a holistic manner, identifying the linkage between the separate parts, and applying the principles of process and realistic execution we are able to recommend and implement practical and long-term solutions that can be maintained by the company's internal resources.
Employee Information Management
Developing Employee Information Master- containing all deatils.
Indian Labour Law Management & Payroll Management
 Complete PF Management
 Complete ESIC Management
  Bonus Report
  Employee Master Management,Leave Rules,Other Retention policies,Multiple pay structure & pay heads,Different attendance type, Loans policy, Reimbursement procedure
HR Documents Management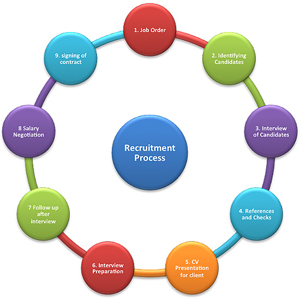 Design and Map all required communications letters such as Increment letter,Promotion letter,Transfer letter,Warning letter,an appointment letter,trainee letter,resignation letter etc